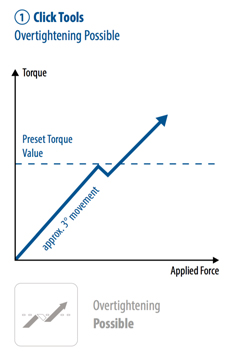 The most common Type of torque Wrench, after reaching the torque the wrench click for a degree of 3°.
If the wrench is overtightened even after clicking the bolt gets over tightened.
Models available in Click Type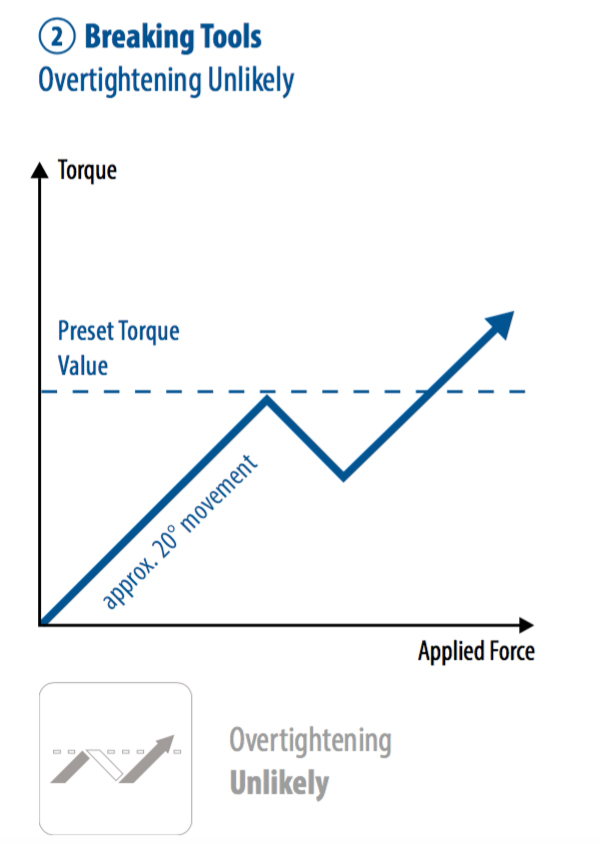 These kind of Torque Tools are available only with some manufacturer's.
When the Torque reaches the specific value the whole Torque Wrench bends upto 20° and reduces over tightening
we offer break type Torque Wrench from Torque Range from 0.4-1500Nm
BREAKING TORQUE TOOLS
(TORQUE RANGE: 0.4-1500Nm)
ACCURACY: +/-4%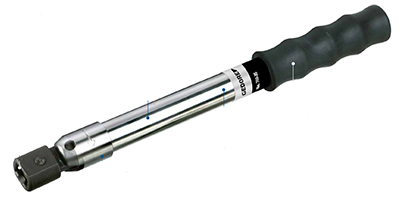 When the TBN breaking torque wrench is operated, the rear section of the driver unit presses the roller. When the pre-set torque value is achieved, the lever switches over and the front section of the drive unit breaks.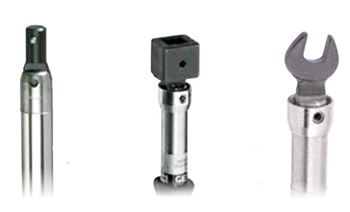 USAGE
For Production usage where the Torque Wrench is used continuously.
This clearly shows that the Torque has been achieved as the Torque Wrench bends 20 degrees.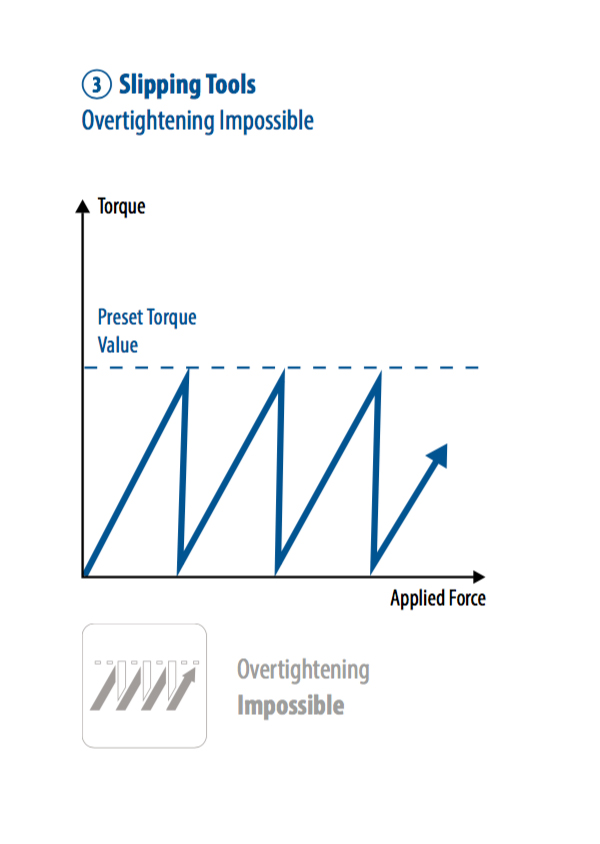 This unique Slipping type Torque Tools is only available with Gedore.
In this scenario, if the preset tool reaches its torque value a mechanism in the tool causes it to slip, thus making the tool impossible to over tighten.
The Torque Ranges offered in slip type Torque Wrench:-
i)  Torque Wrench Torque Range: 1-125Nm
ii) Torque Screwdriver Torque Range: 0.05-13.6NM
SLIP TYPE TORQUE TOOLS
(TORQUE RANGE: 1-125Nm)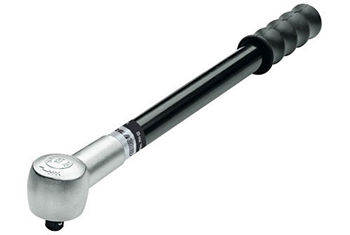 When the pre-set torque value is achieved, the mechanism slips through over the ball (without the possibility of over-tightening). The torque wrench is then
immediately ready for the next operation.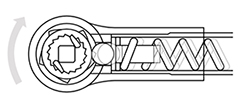 SLIP TYPE TORQUE SCREWDRIVERS
Torque Screwdrivers are mainly used for low Torque applications
Torque Ranges starts from 0.06-13.6Nm.
Since our Torque Screwdrivers are slip type Screwdriver, it would be the most efficient Torque Screwdriver in its class.
Accuracy would be +/-6%.