TYPES OF MEASURING INSTRUMENTS
Vernier Calipher
Screw Gauges
Steel Rulers
Micrometers
Dial Indicators
Measuring Stand
Borescope
Feeler Gauges
Infrared Thermometers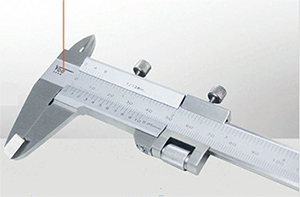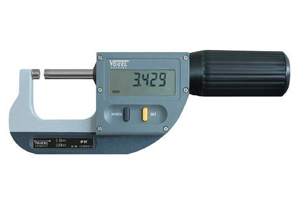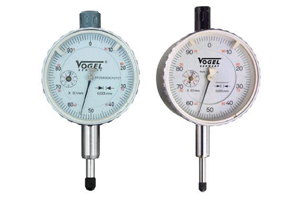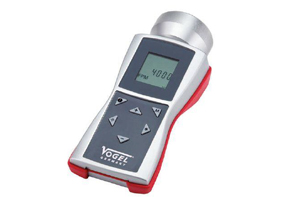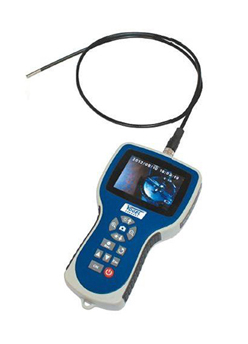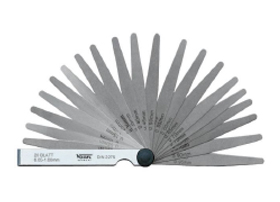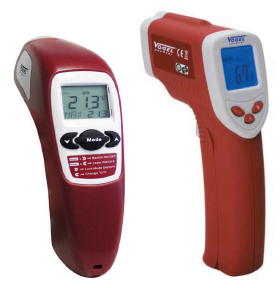 Quality measuring tools, manufactured according to DIN / ISO or comparable international quality standards
High precision measuring tools, manufactured to the highest standard specifications DIN / ISO etc., providing the best available quality by carefully controlled finish and accuracy. We provide these products marked with an identification- number together with our test certificate.
Calibration certificates
General Workshop Test Certificate [TC]
Workshop Calibration Certificate in german or english language, acc. to DIN/ISO etc.[CC]
Calibration test report by an accredited testing laboratory.[DAKKS]
Protection (IP-Code) acc. to DIN 40050 / IEC 60529 etc.
Water
Solid particles Ø > 1 mm
Splash water resistant
Splash water resistant
Splash water resistant