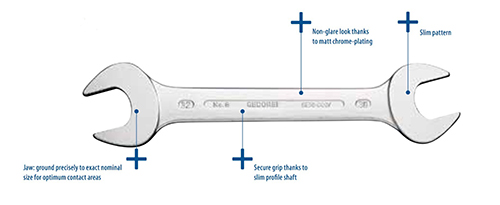 RANGES OF SPANNERS
Double Open End Spanners
Double End Ring Spanners
Combination Spanners
Ratchet Spanners
Double Ring Ratchet Spanner
Black Spanner
Adjustable Spanner
Ring Slogging Spanner
Open Jaw Slogging Spanner
Box Spanner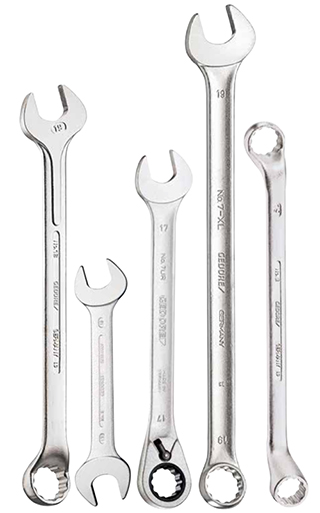 Technical Specification
Our Spanners are made up of Hot Forged Steel which makes spanner withstand High Torque
We provide what Torque each Spanner can withstand with the Torque Chart provided here.
The Tolerance level maintains a very close tolerance than DIN standard 3110.
Most importantly our ratchet spanners aren't use and throw, we even provide service support for our ratchet spanner.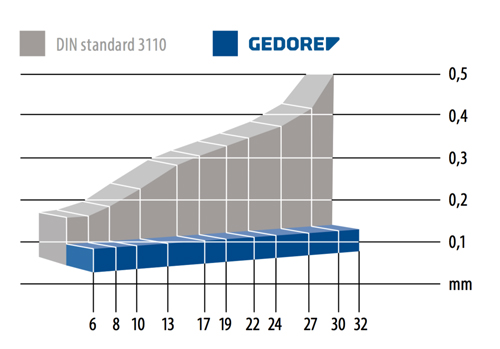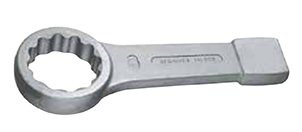 Note: Slogging Spanners we Provide sizes upto 250mm on special request.