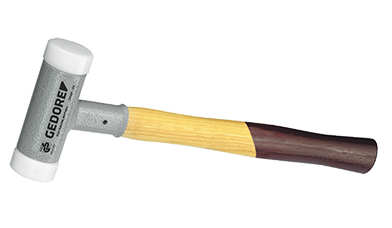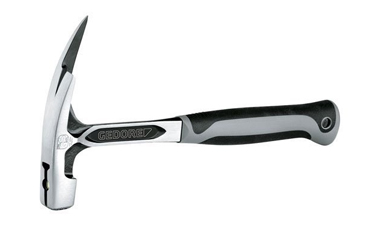 Hammers in our range are provided with unique technologies to reduce effort and fatigue by the user.
the hammer handles are provided with hickory as well as ash handle
The hickory handles wont break but they just bend after long usage.

The Recoiless Hammer in our range has special technology where after a strike the hammer wont bounce back
This feature avoids multiple strikes when stroked once.
The Recoiless hammer is filled in with Metal balls inside it.
Our Chisel's and punches made from Germany are Hot Forged.
The Hardness of these chisel's are 56HRC
And the Chrome Vanadium Mixture for the chisel would be around 57CrV4.